exclusive holiday apartments & studios
on the island of Skiathos
exclusive holiday apartments & studios
on the island of Skiathos
exclusive holiday apartments & studios
on the island of Skiathos
Apricot Studio
Our smallest studio, which is one of the cosiest units in the complex, is perfect for a couple. The kitchenette, though small, is fully equipped and the powerful but silent ceiling fan has proved very popular. The sea facing terrace offers a built-in sofa for relaxing along with a dining table ideal for two! This unit sleeps two adults.
Apricot Studio at a glance
---
22 m²
Private entrance
Sea and Garden view
Patio Terrace
Kitchenette
Air conditioning
Fly nets
Ceiling fan
Flat-screen TV
Free WiFi
Free parking
Kitchen :
Hob-top mini oven
mini refrigerator
coffee machine
kettle
toaster
Bedroom:
Air conditioning
Fly nets
Bathroom:
Patio :
Sea and Garden view
Dining area
Built-in sofas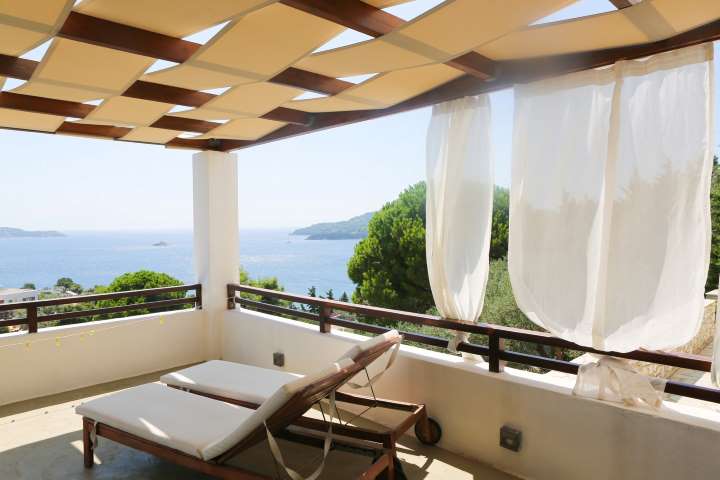 A large studio apartment which is one of the most popular units!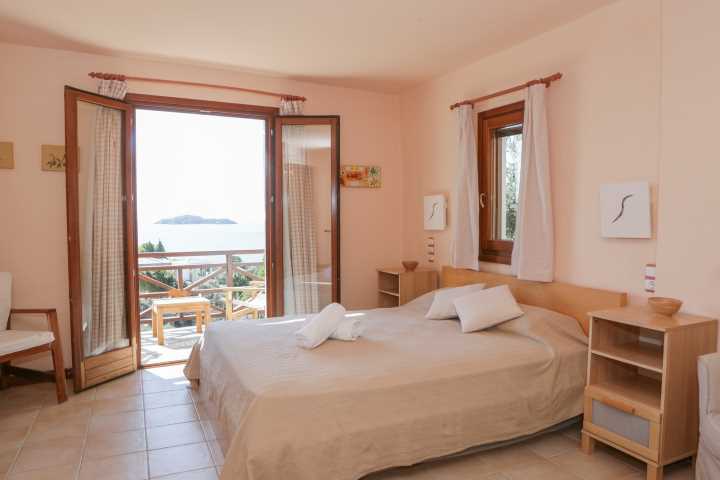 This split level studio has its own private entrance.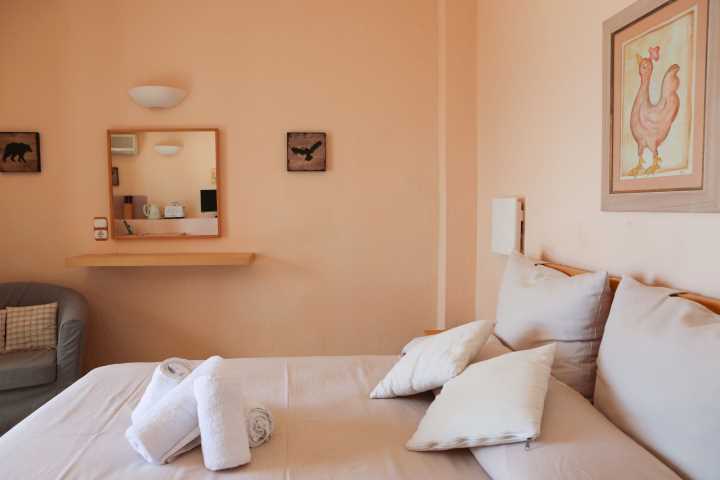 Our smallest studio, which is one of the cosiest units in the complex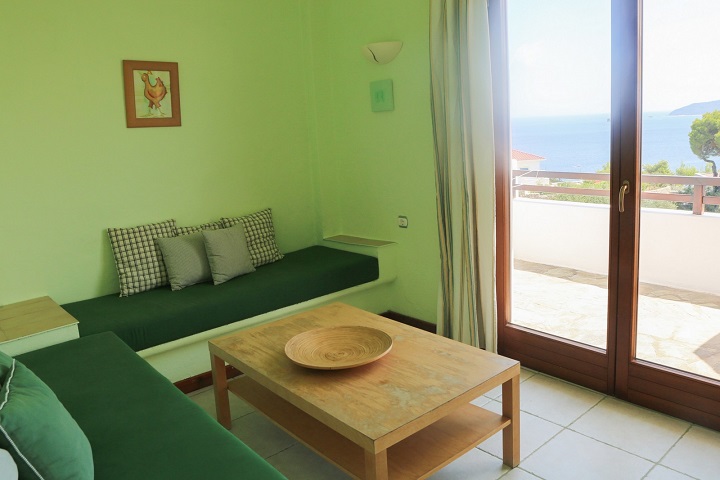 A large apartment comprising 2 bedrooms, 2 bathrooms, large living room with an open plan kitchen and plenty of space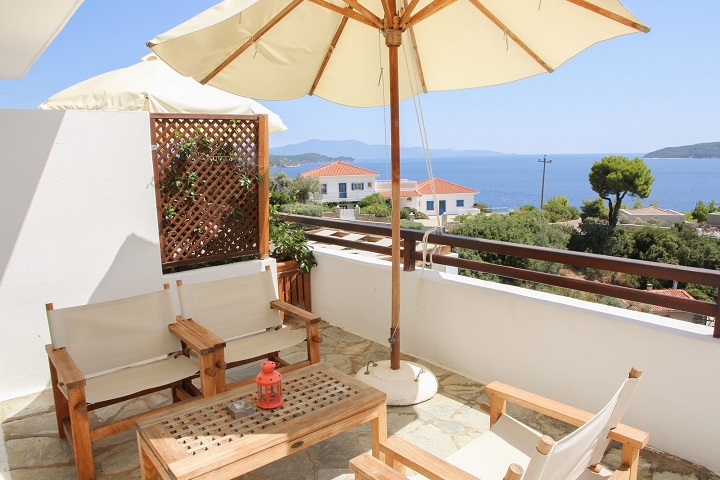 A spacious apartment comprising 2 bedrooms, 2 bathrooms, large living room with an open plan kitchen and plenty of space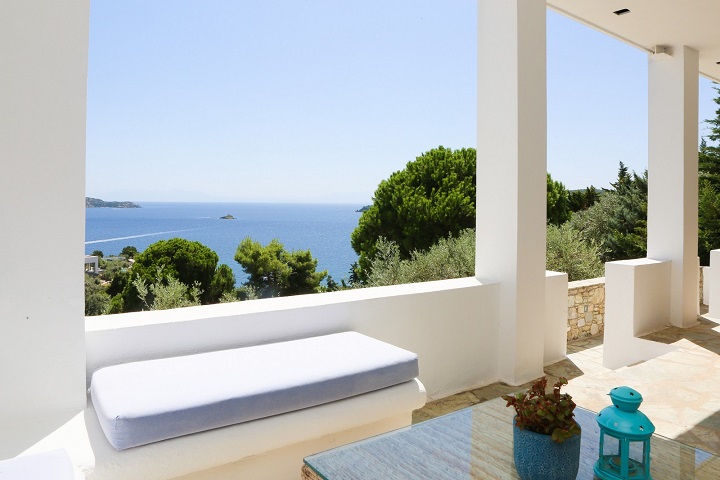 Our smallest apartment which is perfect for four people, has 2 bedrooms with en-suite bathrooms and a living room with